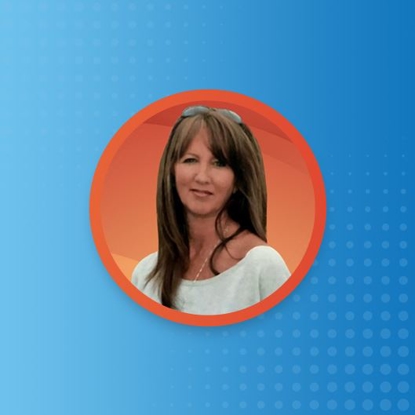 Allyson Deater Vice President
Bio
Allyson is currently the Vice-President of Georgia Climate Control. She is a seasoned executive who joined the company full time in 2014. She has extensive experience in all administrative tasks, including business development as well as tailoring her skills to meet the needs of each individual customer. In her roles, she has been responsible for organizing meetings and schedules, as well as training new hires. Allyson is also a fully certified public notary.
Allyson graduated from Florida Atlantic University with a Bachelor of Arts in Communication. During her college years, she interned as an assistant to the editor of several tourist magazines in South Florida. She was then recommended for a position as a full-time assistant.
Allyson has done volunteer work in the City of Loganville including her position as a Volunteer Coordinator during the developmental stages of the Loganville Independence Day Parade. She was instrumental in recruiting new volunteers and organizing meetings. She also worked hard assigning positions for volunteers working in the parade.
Allyson enjoys spending days off with her husband and family. She enjoys her time playing with her rescue pup, Phin. Allyson enjoys reading and learning to play the guitar.