Loganville Commercial HVAC Services
Dependable Heating & Cooling Solutions in Lawrenceville
Since 2004, Georgia Climate Control has been providing quality services at a fair price to our commercial and industrial customers in Loganville and the surrounding areas. We are a complete, single-source mechanical contracting company.
Our highly trained technicians specialize in the installation, replacement, service, and maintenance of all types of mechanical systems, HVAC, and building automation controls. Our services can be tailored to fit the unique needs of your commercial, industrial, or institutional building.
We provide a wide array of commercial solutions, including:
Chillers
Sheet metal
HVAC controls
Industrial and process piping
Rooftop packaged units
Design and build projects
Turn-key retrofit projects
Our Loganville commercial HVAC experts offer unparalleled customized installations of heating and cooling systems and get it right the first time! Call (770) 599-5331 today to schedule a free onsite estimate.
Why Is My HVAC Not Working?
Are you in need of HVAC repair for your business? Look no further than Georgia Climate Control. Our Loganville commercial HVAC technicians are trained to provide the fastest and most effective repairs so that your business can stay up and running.
There are several problems you may encounter with your commercial HVAC system, including:
Dirty filters
Strange noises
Ignition problems
Faulty thermostats
Non stop blowing
Dirty condensers
Water leaks
Blocked airflow
Whatever issue you are experiencing, you can trust our heating and cooling experts to accurately diagnose the problem and provide the best solution. We are also available 24/7 for emergencies so call any time, day or night, to get fast and effective repairs. We'll have your system back up and running in no time.
We Install & Replace Commercial HVAC Systems
If your commercial HVAC equipment is getting older and not performing as efficiently and effectively as it used to, it's time to find a replacement. Our Loganville commercial HVAC techs are here to help you find the system that is perfect for your space. It will be appropriately sized and designed to save you maximum money on energy costs. Get in touch with us today to schedule a free estimate.
Commercial HVAC Preventative Maintenance
As a commercial property owner or manager, you have three main concerns when it comes to your HVAC equipment. It must have low operating costs, infrequent repairs, and minimal unscheduled downtime. The best way to achieve these three goals is through a comprehensive preventative maintenance program.
When you work with Georgia Climate Control, we can perform a professional inspection of your property and develop a custom maintenance program that suits your specific equipment and budget. According to your preferred interval schedule, our HVAC specialists can carefully inspect, clean, adjust, and lubricate all the operating parts that are covered under your maintenance agreement.
After each maintenance appointment, we leave you with a full report that details the work we completed. This validates for you that your system has received the best possible care. We guarantee your satisfaction! Make sure to check out our reviews as well as our specials!
For the best commercial HVAC services in Loganville, contact us at (770) 599-5331 now. We know you'll be thrilled with the level of service you receive!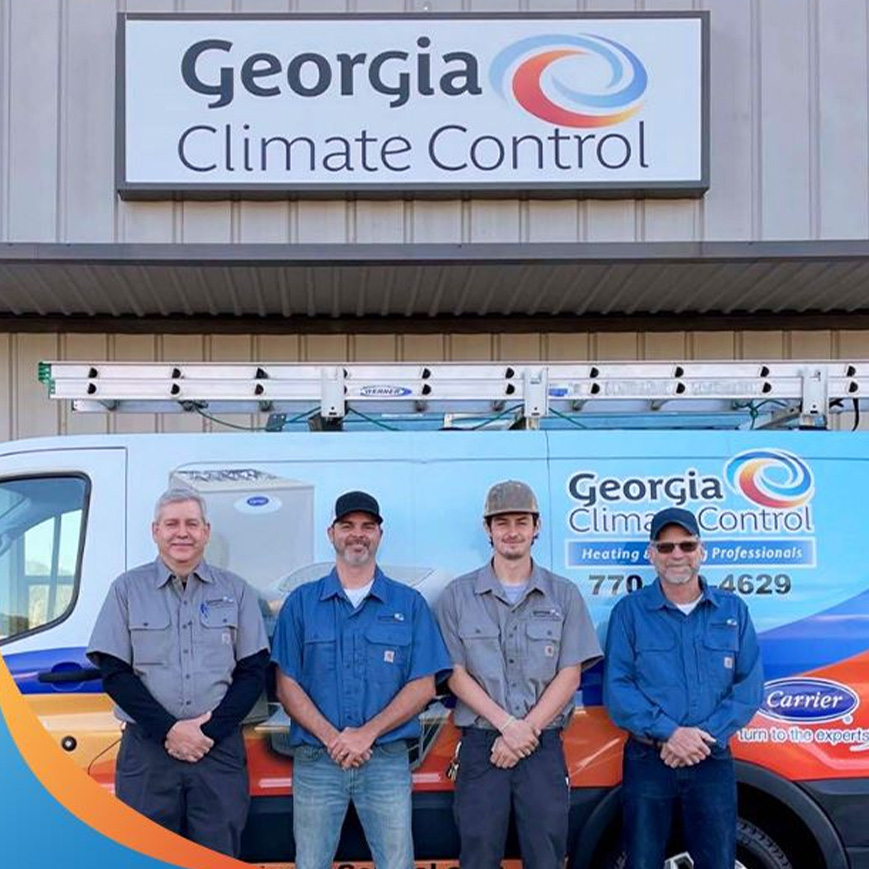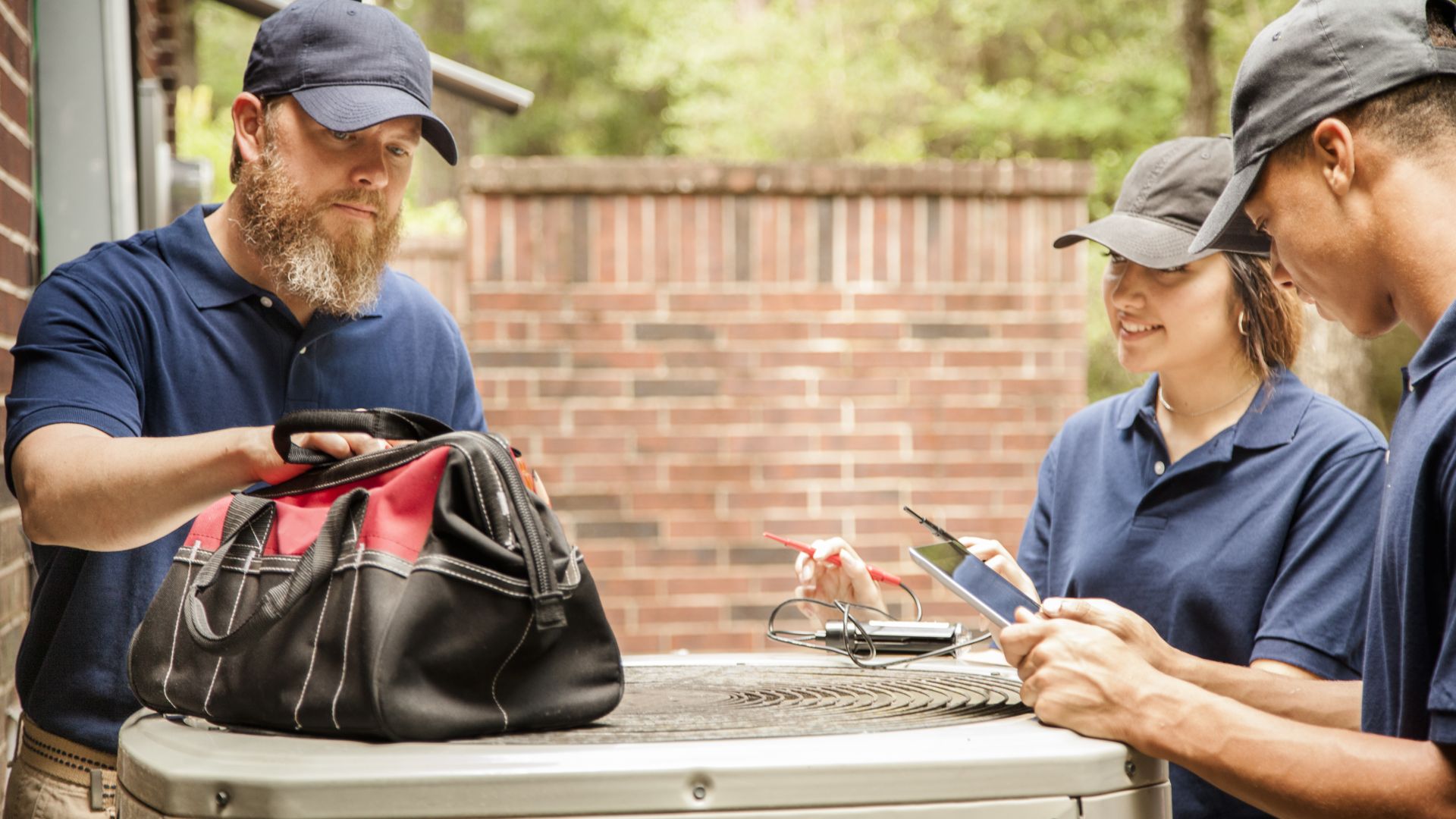 Our Services
How We Can Help You
Why Choose Georgia Climate Control? What Makes Us Different
Serving Loganville, GA Since 2003
Family Owned & Operated HVAC Business

Serving the Metro Atlanta Area Since 2004

Financing Options Available for Unexpected Costs

Available 24 hours a day, 7 days a week for Emergency Services