Heating Services in Loganville, GA
Lasting Repair, Installation & Maintenance in Lawrenceville & Beyond
As the winter weather sets in, many Georgia residents remain indoors whenever possible. To ensure that you are as warm and cozy as you can be, you need a reliable heating system. The expert team at Georgia Climate Control is here to make sure your heater stays in peak condition all season long.
Our Loganville heating services professionals have over four decades of experience providing:
Request your free estimate on dependable heating service in Loganville, Lawrenceville & beyond by calling (770) 599-5331 or contacting us online today!
Repairing All Makes & Models of Heating Systems
Regardless of the type of heating system you have or the nature of the problem you are experiencing, we can fix it. Our professional and knowledgeable staff is fully trained to handle all kinds of issues.
There are several signs that you to call us for heater repair, including:
Your heating system is not providing sufficient heat
Your heating bills are higher than normal
Your home is heated unevenly
Your heater is blowing cold air
You hear loud, strange noises coming from your furnace
You have noticed a decline in your air quality
There is no mistaking it – if you have any of these issues, you need help fast. Contact our heating experts today, and we will have your system back up and running in no time.
Professional Heating Installations & Replacements
As much as you don't like thinking about it, at some point, your heating system will need to be replaced. That time could be now if your system is over 10 years old, lacks efficiency, or requires frequent repairs.
When you need a new furnace, our technicians can help you find the system that best suits your needs. Once you choose the perfect model, we'll make sure that it gets installed and set up correctly.
Maintaining Your Heating System
There's no better way to protect your investment than scheduling an annual tune-up with Georgia Climate Control. Our comprehensive maintenance services will ensure that you get the most out of your new heater or furnace.
You can experience several benefits from our routine maintenance services, including:
Your heater will last longer
Your furnace will perform more efficiently
You won't have to deal with as many repairs
We can catch minor issues before they become severe problems
You can be confident that your system is operating safely
Your system will keep up with your heating demands
Schedule Your Appointment Now!
Whatever your heating needs, turn to Georgia Climate Control for fast, friendly, and dependable service. Your satisfaction is our priority, and we won't leave until the job is done right. You can also rest easy knowing that all our installation and repair work is backed by a full warranty.
For superior heating services in Loganville, contact us at (770) 599-5331today! We deliver an exceptional customer experience on each project we take on.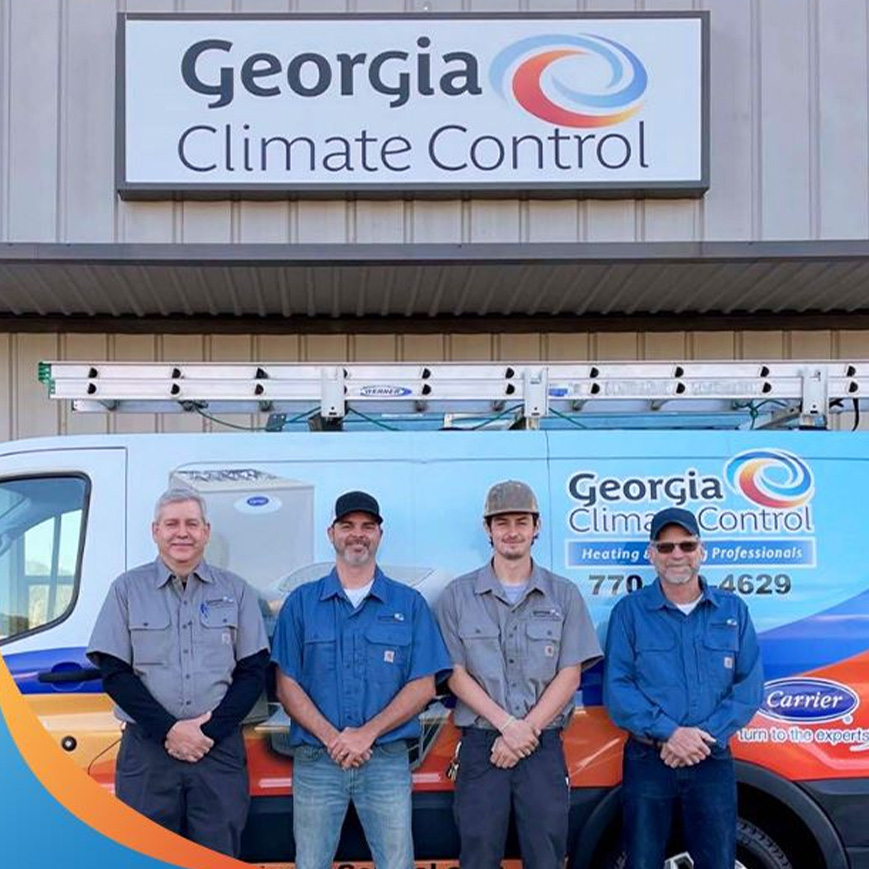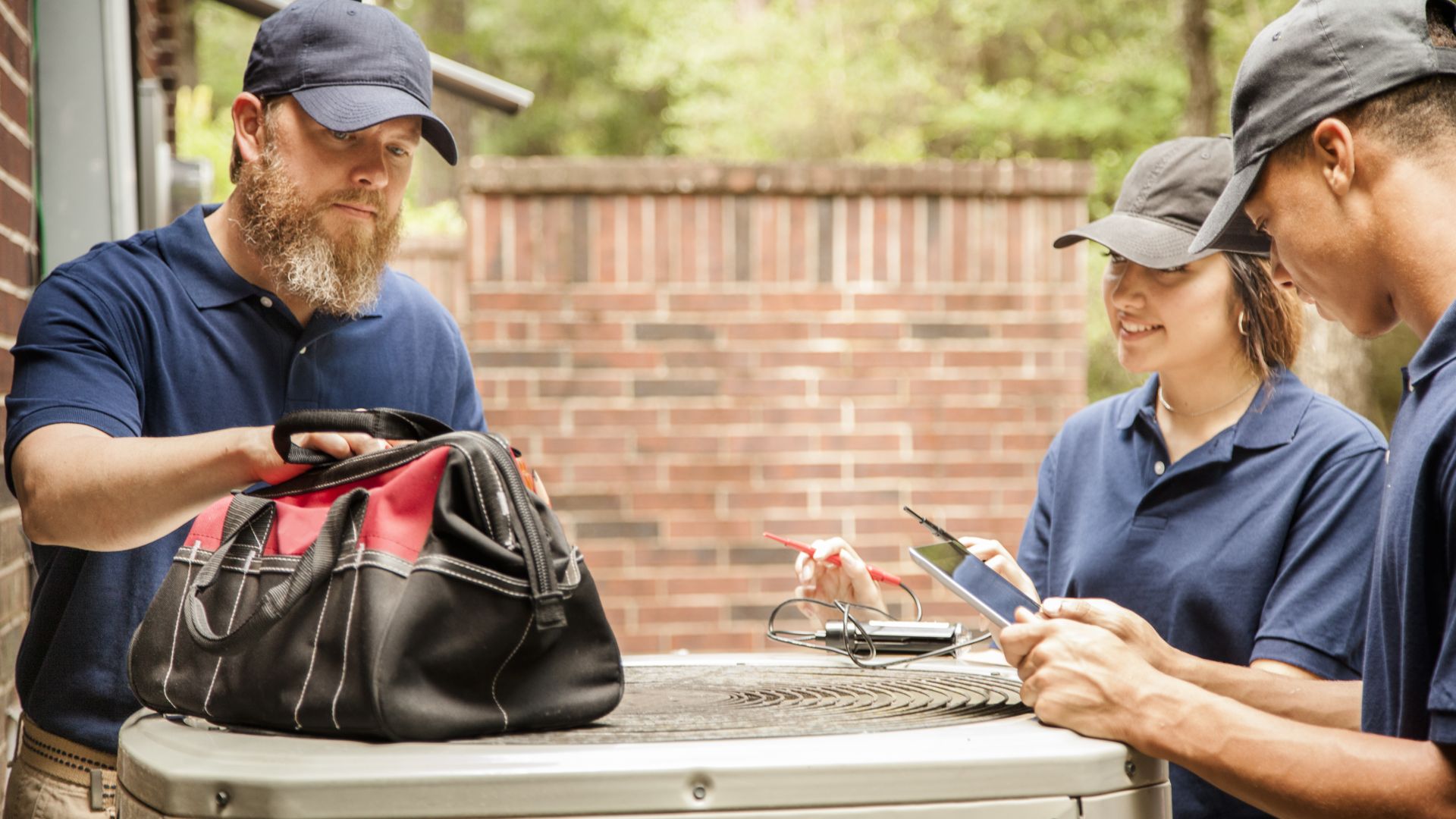 Our Services
How We Can Help You
Why Choose Georgia Climate Control? What Makes Us Different
Serving Loganville, GA Since 2003
Family Owned & Operated HVAC Business

Serving the Metro Atlanta Area Since 2004

Financing Options Available for Unexpected Costs

Available 24 hours a day, 7 days a week for Emergency Services