Financing Your New AC or Heating System
Loganville HVAC Services That Fit Your Budget
Georgia Climate Control is all about keeping your comfortable in your home. When your air conditioner and heating system goes out, you need to install a new comfort system that won't break the bank. Take advantage of our many financing programs to help!
Adding a new HVAC system or replacing an existing one can be an unexpected expense that's upsetting to the average homeowner's budget. Our heating and AC technicians in Loganville understand and we accept all major credit cards and offer several financing arrangements.
Call (770) 599-5331 to learn more today.
The Benefits of Financing
Financing provides many options and benefits for today's homeowners, including allowing you to choose a higher efficiency system that usually costs more than a lower rated SEER unit. This will pay for itself by saving you on your monthly energy bills and providing a higher level of comfort. The monthly savings from your lower utility bills help offset the financing payment. Once the financing for the high-efficiency system is completed, you still enjoy lower monthly energy bills and better comfort.
Financial companies have also created programs to accommodate your specific needs. Some of these programs even provide lower financed rates, based on your credit, by using our finance partners rather than a credit card.
* Dealer Fees apply when financing and they range from 0% - 17.00%, This fee is added on to the amount financed.
* Minimum Financing amounts apply
Georgia Climate Control works with a variety of HVAC financing companies that offer flexible options for your new system including:
Convenient low monthly payments
Up to 60 months 0% APR
Preferred interest rates
Flexible terms, up to 120 months, available
Rent to own
GreenSky
GreenSky® Home Improvement Financing offers a range of plans and products that can be used to finance home improvement projects, including HVAC services. GreenSky offers fast approval and same-day financing with flexible plans.
Microf
Microf is a relationship-based company that places top priority on the wants and needs of our customers. Our innovative rent-to-own strategy provides unmatched flexibility to consumers through quick response times and multiple payment terms and options. Microf helps restore the heating and cooling needs of the consumer with an affordable monthly payment through our extensive contractor network.
Five things you need to know about Microf:
We specialize in lease purchase options for residential replacement HVAC systems.
Ours is a simple application process.
We offer near-real-time Pre-Approval, Further Review, or Decline decisions.
We offer convenient and affordable monthly renewal payment options based on 36, 48, or 60 months to ownership.
Customers can take advantage of meaningful monthly payment and early purchase option discounts.
Financing Helps Close the Gap in an Air Conditioning & Heating Emergency
Many of us are not prepared when our air conditioner and heating system breaks down or dies. In many instances, it happens during the hottest day of summer or the coldest day of winter. Not having air conditioning during the hot summer can cause mold and mildew growth, creating major health problems and causing property damage. Going without heat during the winter months could cause your pipes to freeze and burst, creating more problems. Going without heat during the winter can also lead to many cold sleepless nights. Without an air conditioning and heating system, your health and your property is at stake.
When choosing to finance your new air conditioner and heating system or emergency repair, you are closing the economic gap in your ability to get heating and cooling back into your home. Financing gives you choices. If your home had a variation in temperature from room to room, financing allows you to take advantage of a bad situation (your air conditioner and heating system dying) and upgrade your system to solve all your comfort problems. Financing also allows you to choose the comfort system that you need and not just the one you can afford.
Choose the Company You Can Trust
You and your family deserve the best. Georgia Climate Control offers several different financing programs. We are always happy to help our customers in obtaining total home comfort.
Contact us today to learn more about choosing the right financing for you.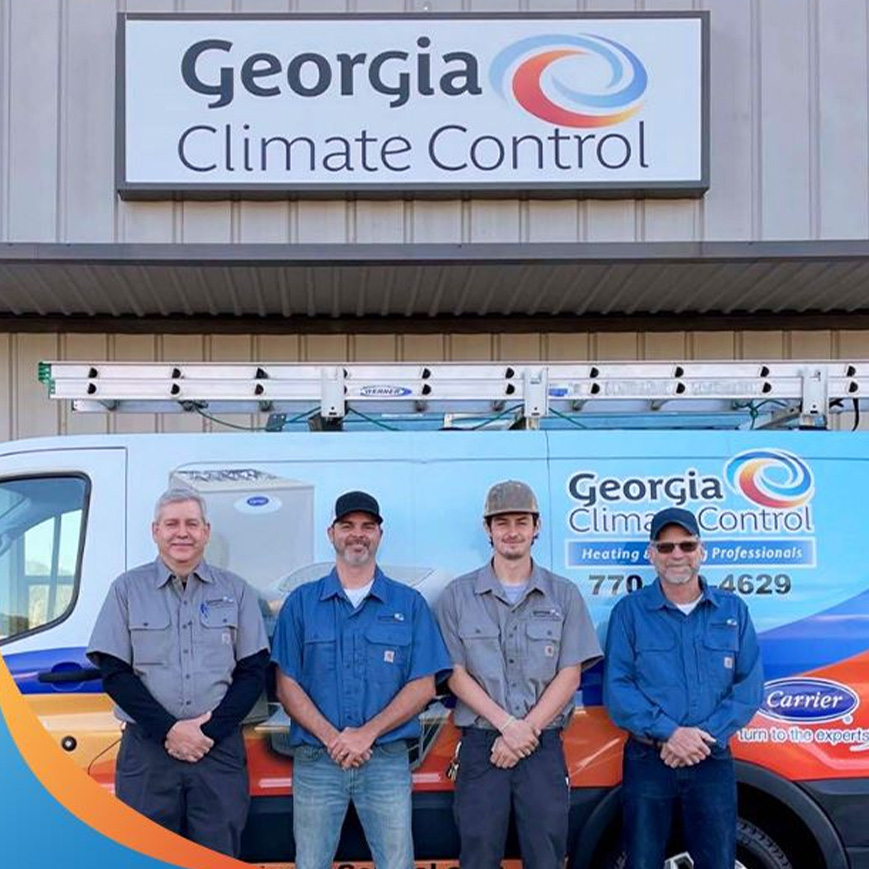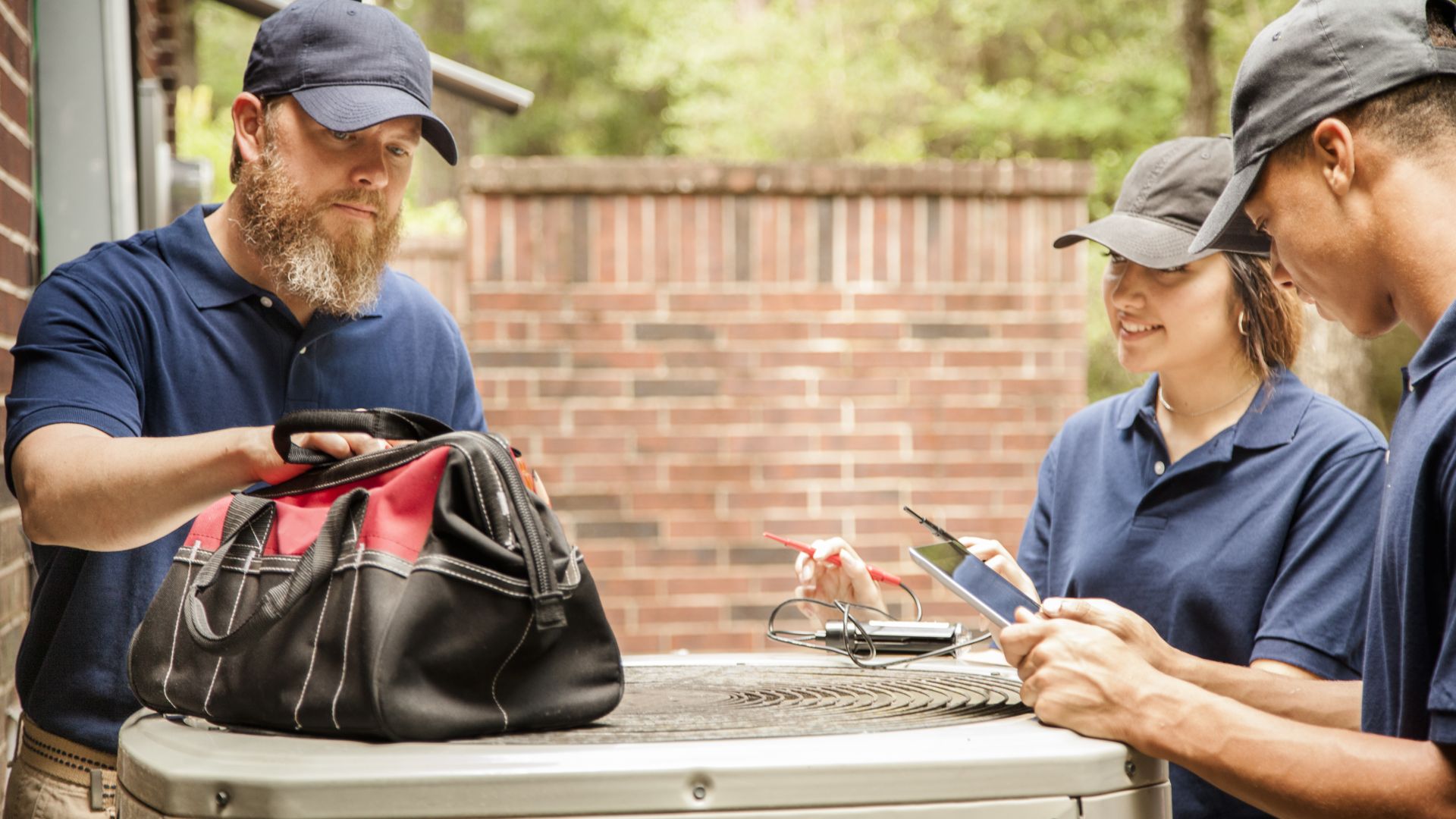 Our Services
How We Can Help You
Why Choose Georgia Climate Control? What Makes Us Different
Serving Loganville, GA Since 2003
Family Owned & Operated HVAC Business

Serving the Metro Atlanta Area Since 2004

Financing Options Available for Unexpected Costs

Available 24 hours a day, 7 days a week for Emergency Services