AC Repair in Loganville, GA
Effective Air Conditioner Repair Solutions in Lawrenceville
Summers in Georgia are hot and sticky. When your home has a properly functioning AC, this doesn't bother you, because you can be cool and comfortable in your house all season long. However, if something happens and your AC is not doing a good enough job, your palace of comfort can be easily destroyed. You will want to call a professional for repairs immediately.
At Georgia Climate Control, our fully trained technicians provide AC repairs on all types of air conditioning equipment. No matter what kind of problem you are facing, you can count on us to quickly diagnose and fix your air conditioning system right the first time.
Trust our Loganville AC repair experts for all your cooling needs. Call (770) 599-5331 or contact online today to schedule a free estimate.
Signs That AC Repairs Are Needed
How is your AC doing? Do you know how to tell if there is a problem that should be addressed immediately? We can help you determine if you should call us for AC repair by pointing out some of the common warning signs that your system is failing.
You should get in touch with us whenever you notice:
Insufficient airflow: if there seems to be less air coming out of your vents, it could be due to a blockage in your ductwork, a clogged air filter, or a broken motor
Warm air: if your thermostat is set on cooling mode but blowing out warm air, there could be a compressor issue
Foul odors: if you have strange smells emitting from your vents, your AC could need a tune-up or duct cleaning
Strange noises: if you hear loud sounds, like rattling or buzzing, it can indicate a variety of problems, including loose parts or failing components
High humidity: if the sticky weather has made it into your home, your AC system is failing to moderate the humidity levels and may need to be recalibrated
Frequent cycling: if your system is turning on and off constantly, it is not only wasting energy but also indicating that you require repair
Water leaks: if you have pooled water or a leak around your AC, your system is not running properly and should be repaired immediately
24/7 Emergency Repairs
There's nothing as miserable as a waking up to stifling conditions in the middle of the night. If you have a cooling system issue that can't wait until tomorrow to be solved, our skilled technicians are available to respond around-the-clock. We will arrive quickly, accurately diagnose the cause of the issue, and provide a fast and effective repair.
AC Repair Vs. Replacement
When your AC is broken down you have 2 options, you can either repair your unit or replace it outright. While AC repair is cheaper, it's not always the cost-effective measure if you notice any of the following.
1. Repair after repair - While our Loganville AC repair experts will happily be in to service your unit, if you're noticing that you're needing repairs every season then you should consider a new unit.
2. Your AC is over 10 years old - On average AC units last from 8-12 years depending on use, environment and maintenance levels. Don't throw money into a dying unit because you're going to have to replace it soon anyway.
3. Your unit requires R22 Freon - AC Units that require the banned coolant will become more and more expensive to run as the coolant becomes increasingly scarce.
4. A high repair cost - A good rule of thumb is that if any repair costs close to half the cost of a new unit then you should consider AC replacement.
---
Looking to get started now and pay later? Consider financing!
---
Contact Us Today!
Georgia Climate Control is your one-stop-shop for all things air conditioning. If you require AC repair in Loganville, you know who to turn to. We are committed to your satisfaction and will always get the job done right. We pride ourselves in being able to fix problems that problem solvers can't solve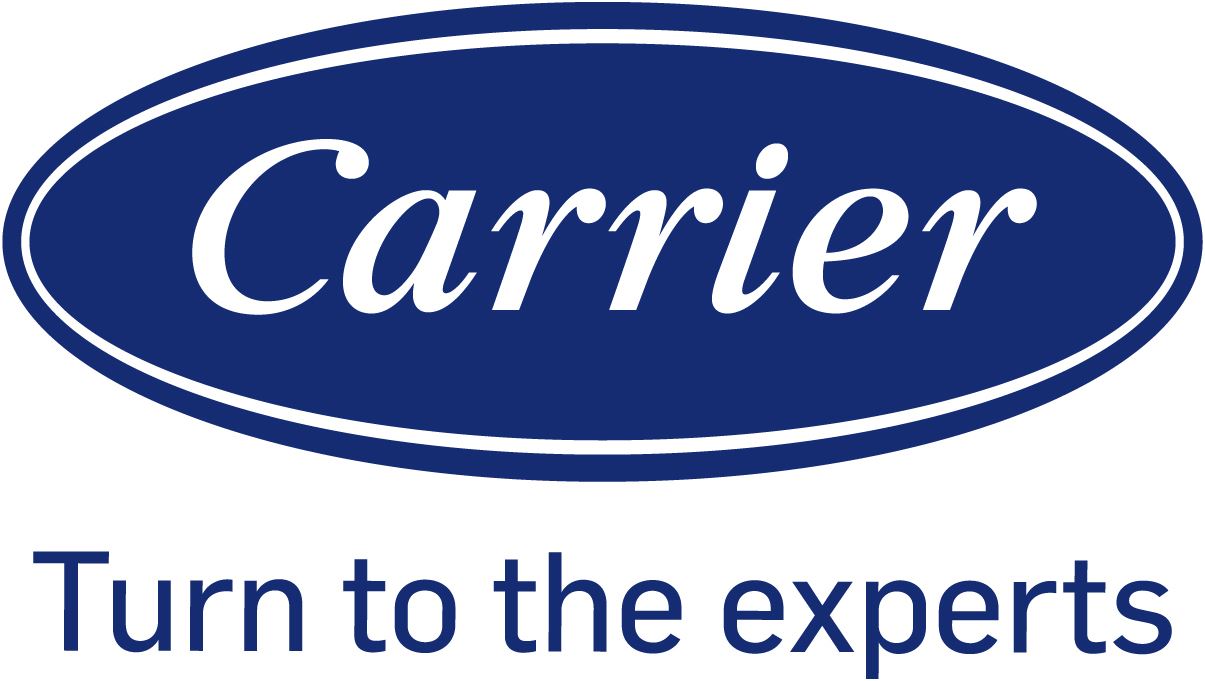 Why wait to tackle your AC problem? Contact us online or call (770) 599-5331 now to resolve the issue right away!
Why Choose Georgia Climate Control?
Family Owned & Operated HVAC Business
Serving the Metro Atlanta Area Since 2004
Financing Options Available for Unexpected Costs
Available 24 hours a day, 7 days a week for Emergency Services
5 Star Reviews for 5 Star Service
Polite, took his time and made us feel like we were the most important customer he had. Great company and a great team of employees.

- Kris H.
Request Your Service
Experience Honest & Dependable HVAC Services
Why Work
With Us?
Family Owned & Operated HVAC Business

Serving the Metro Atlanta Area Since 2004

Financing Options Available for Unexpected Costs

Available 24 hours a day, 7 days a week for Emergency Services