AC Services in Loganville, GA
Providing Trouble-Free Air Conditioning in Lawrenceville
When your family's comfort is suffering because your AC isn't doing its job, Georgia Climate Control is here to make things right. No matter what problem your system may have, our Loganville AC experts can provide a high-quality solution that won't break the bank.
We have over 40 years of experience providing all types of AC services, including:
Contact us today at (770) 599-5331 or contact online from anywhere in the metro Atlanta area for fast and dependable service. Financing options available!
---
Installing New Air Conditioner's for Homeowners in Lawrenceville
If your current AC is getting old and showing signs that it is time for a replacement, our AC specialists are here to help. Since 2004, we have helped homeowners find and install the best air conditioning systems for their needs. Our team can help you consider all the factors involved in selecting the AC that is right for your home, including size, coverage area, efficiency, and price.
The importance of installing a new AC system correctly cannot be overstated. Proper installation is necessary to ensure maximum efficiency, performance, and longevity. When you hire our team, you can be confident that we will get your system set up correctly. We back all of our installations with a full warranty so that you have nothing to worry about. After we handle the job, you will be enjoying cool, fresh air for years to come.
How Do You Know When Your Air Conditioner Is Going Out?
Air conditioners do not just fail out of the blue. They typically develop minor issues that develop into more significant problems. As you notice that your system is acting strangely, it is important to call for professional help right away.
Common signs that your AC needs to be repaired include:
Limited airflow
Blowing warm air
Strange sounds
Odd smells
Leaking units
Noisy operation
Excessive humidity
Thermostat failure
Detecting and resolving issues sooner rather than later is the surest way to prevent your system from experiencing a total breakdown. Our skilled technicians are available for emergency AC repairs around-the-clock.
Get an AC System Tune-Up
Most people know not to let their car go too long without a service appointment. Did you know that the same is true for your home's air conditioning system? Regular tune-ups are the best way to prevent AC problems and keep your system performing efficiently for the longest amount of time.
By scheduling a tune-up twice a year with our AC experts, you can:
Maximize your equipment's lifespan
Restore capacity to your system
Reduce utility bills
Improve the overall safety of your system
Avoid excessive and costly repairs
Address minor problems before they become major
Call Georgia Climate Control Today!
For the highest quality AC services in Loganville, get in touch with us today. Our family-owned and operated company takes pride in providing personalized services and customized solutions to all of our customers.
For a free estimate or a speedy repair, call (770) 599-5331 now or contact us here!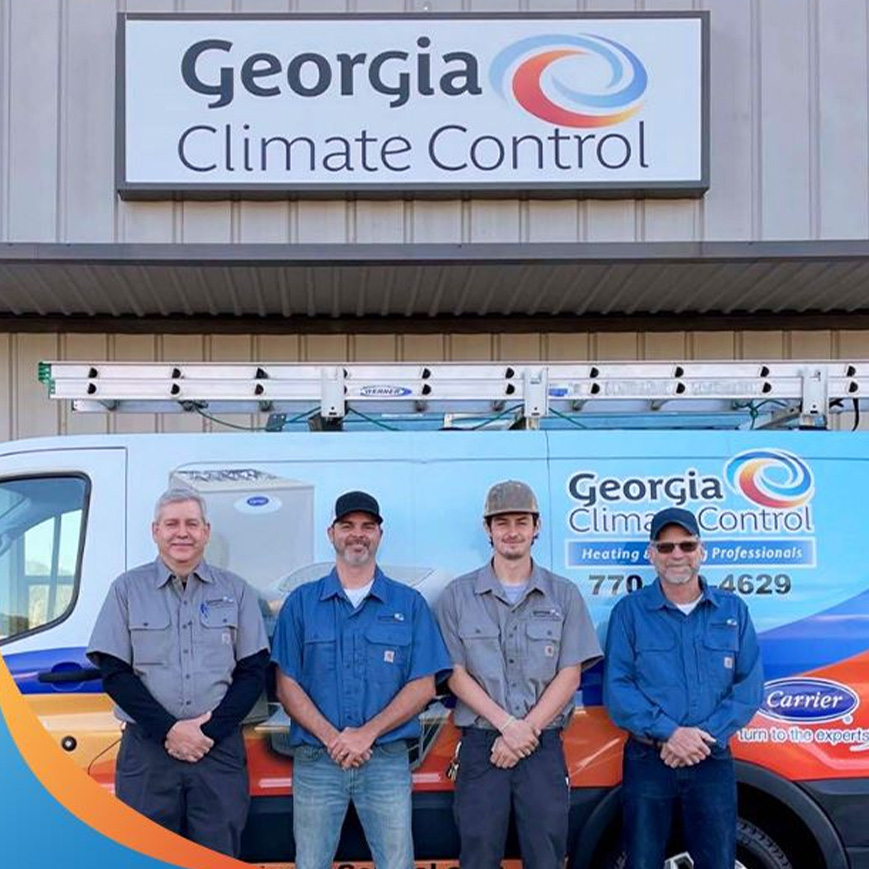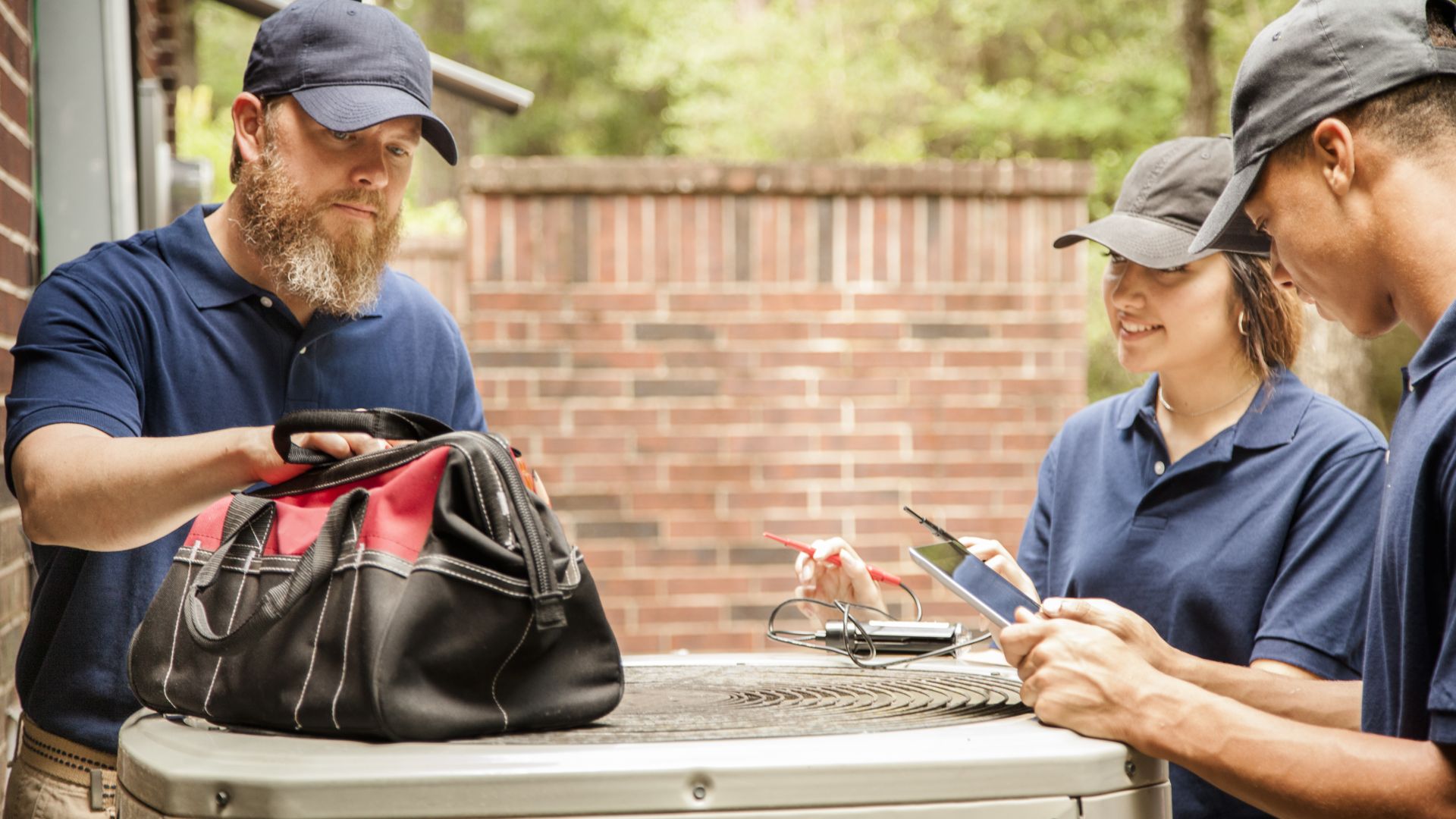 Our Services
How We Can Help You
Why Choose Georgia Climate Control? What Makes Us Different
Serving Loganville, GA Since 2003
Family Owned & Operated HVAC Business

Serving the Metro Atlanta Area Since 2004

Financing Options Available for Unexpected Costs

Available 24 hours a day, 7 days a week for Emergency Services