Loganville Duct Cleaning
Improve Indoor Air Quality & Energy Efficiency
Are you interested in improving the efficiency of your air conditioning system? Do you want to improve your indoor air quality and make sure your HVAC unit lasts as long as possible without unnecessary breakdowns? In addition to changing your filters and other routine maintenance, duct cleaning may be just the answer you've been looking for.
Georgia Climate Control helps homeowners with duct cleaning in Loganville and Lawrenceville with all of their heating and cooling needs, and we've been delivering excellent service and workmanship since 2004. Duct cleaning is one of the most important ways you can maintain better indoor air quality while also protecting the life expectancy of your home HVAC system, and our experienced Loganville duct cleaners are here to get the job done right!
Call (770) 599-5331 or contact online to schedule professional duct cleaning services – we offer free estimates!
Why is Duct Cleaning Important?
Over time, dust, dander, and debris may accumulate in your home's air ducts. The chances of having dirty ducts are increased if you've remodeled recently, have pets, smoke cigarettes or cigars, or have had water damage in your home.
While dirty ducts may not pose significant health problems for most people, children, the elderly, and people with autoimmune disorders, asthma, or other respiratory conditions may experience worsened symptoms by breathing contaminated air.
Our Loganville duct cleaning services can address:
Dust
Pet hair and dander
Mold
Bacteria
Allergens
Clean ducts can also improve the efficiency of your air conditioning system. Similarly to changing filters to keep air flowing through, cleaning ducts can help prevent obstacles and debris that may make your HVAC system work overtime to push air throughout your home.
Signs You Need Duct Cleaning in Your Loganville or Lawrenceville Home
You may need duct cleaning if you've noticed dust coming out of your air ducts when you turn on the AC or heater, if you've seen pet hair trapped in a vent, or have spotted a layer of dust on return air registers. While duct cleaning may only be required every two to three years, you may want to act sooner if you have allergies, have noticed dust in your home, or have spotted any of the above signs.
Whole-Home Purifiers, UV Lights & More!
In addition to duct cleaning, our team can address your other indoor air quality concerns. We can help with whole-house air purifiers and upgraded filtration systems that ensure the air you breathe in your home is the best that it can be. We even offer state-of-the-art technology using UV lights in your home HVAC system to clean your air! We're always happy to talk to you about your indoor air quality needs and how we can address them.
Ready to breathe easier? Call our Loganville duct cleaning pros today at (770) 599-5331!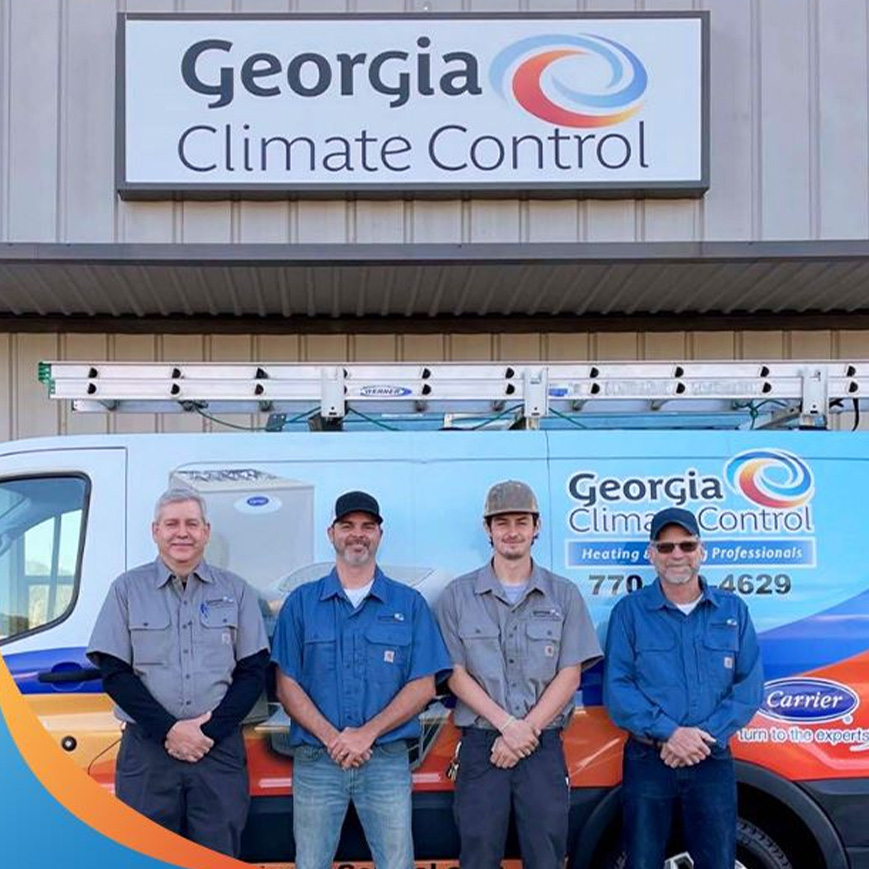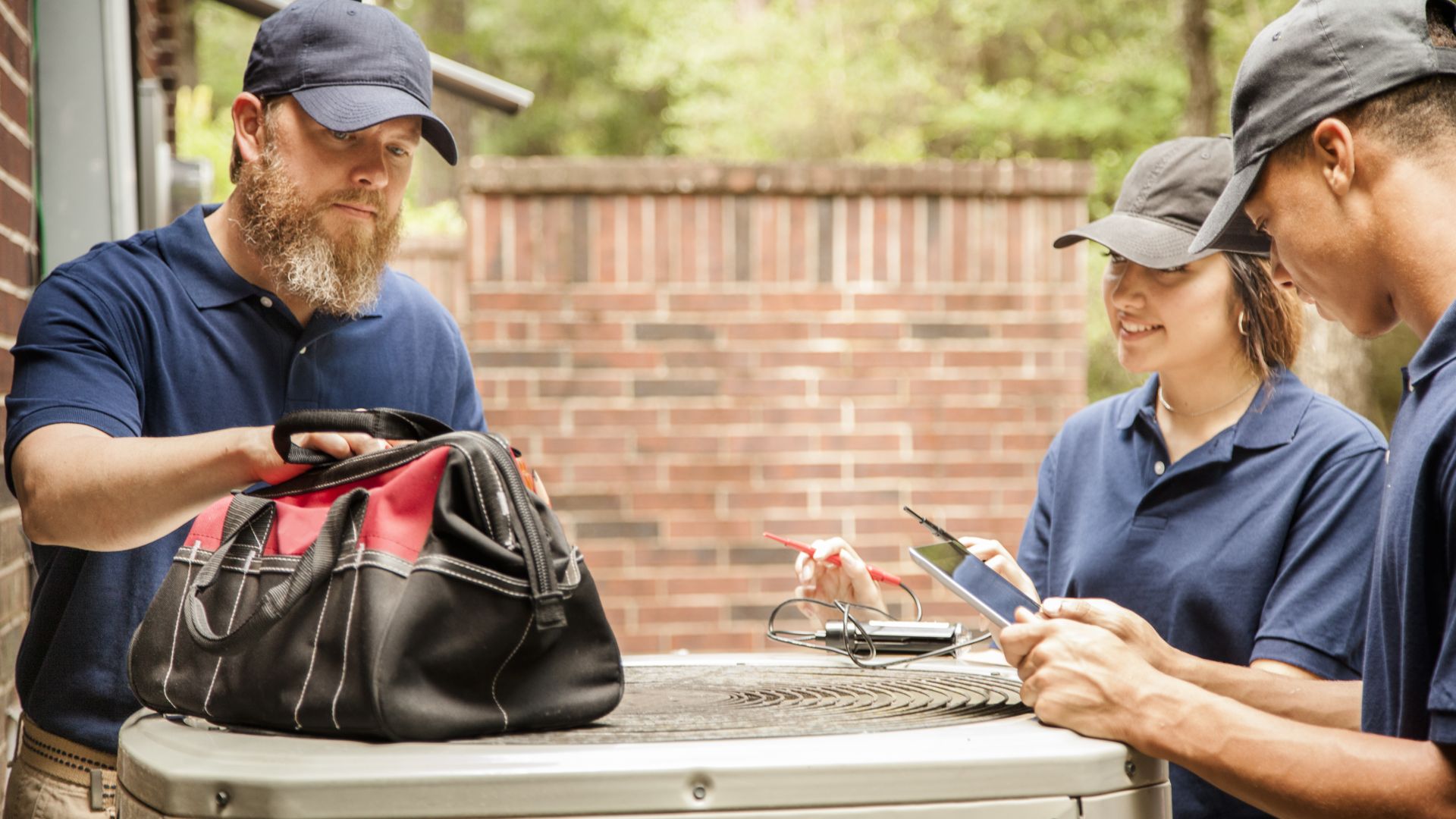 Our Services
How We Can Help You
Why Choose Georgia Climate Control? What Makes Us Different
Serving Loganville, GA Since 2003
Family Owned & Operated HVAC Business

Serving the Metro Atlanta Area Since 2004

Financing Options Available for Unexpected Costs

Available 24 hours a day, 7 days a week for Emergency Services